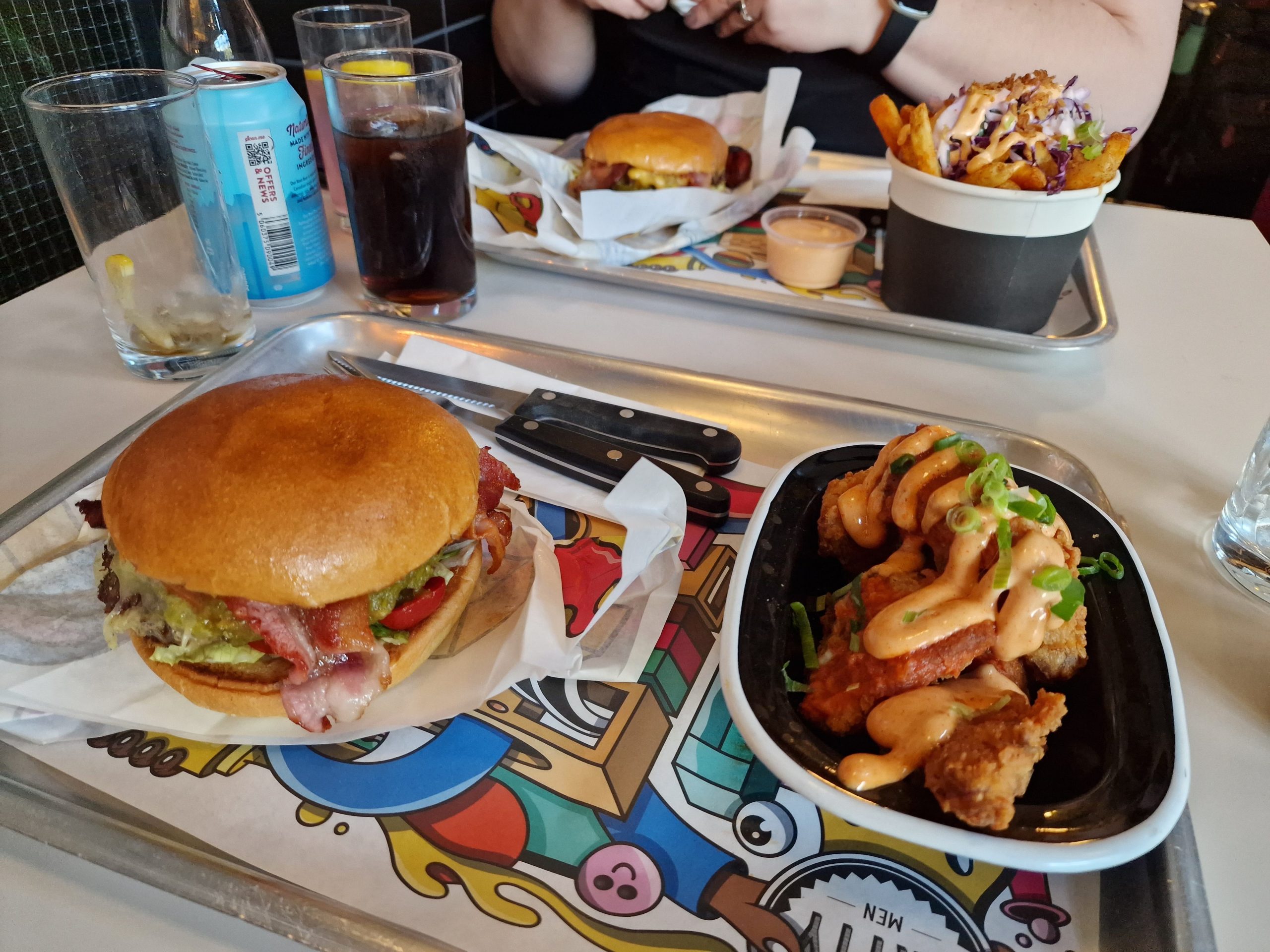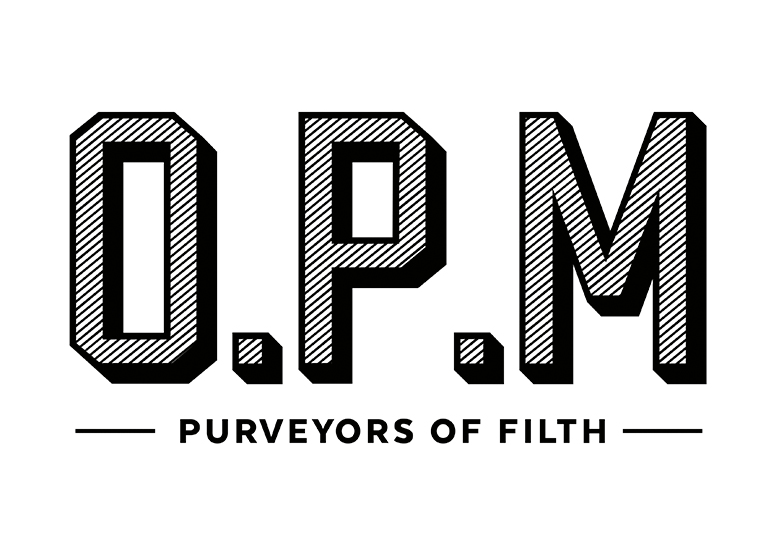 Filth, but Faster
Running a food providing business nowadays is no mean feat. You've got your in-person traffic to cater for, then a market of potentially millions of people who, thanks to the magic of food ordering apps such as Deliveroo and Uber Eats, are wanting you to bring them their dinner!
Original Patty Men have been a Birmingham favourite for many years now and we were honoured to have been chosen to upgrade their internal infrastructure to reduce complexity and take advantage of new cloud management options, replace their Wi-Fi access points to the latest standard, and provide them with a 100Mb fibre ethernet leased line to run it all on.
We were thrilled to have been invited back because it was us that fitted the original kit, four years ago!
The work was completed during their downtime, too, so when the grills turned on and the customers started rolling in, nobody noticed and it was business as usual – but faster…
…and we topped it all off with a complementary data cabinet tidy, too!
Client :
Original Patty Men
Services :
Wi-Fi 6 Upgrade
The Challenges
Everything's wireless nowadays. From payment terminals, to Deliveroo consoles, even down to the devices the staff use to take your order: it all runs over the same airwaves that the customers expect to work from, and you want to stream your restaurant's music over.
Over time, it became clear that the previous infrastructure just wasn't up to the job; the previous provider's Internet connection became unsuited for the workload that OPM demanded, and it became necessary to step in and offer a solution to fix it all.
The Solution
Using Stratum Now's suite of Connectivity Solutions, we settled on a 100Mb managed fibre ethernet circuit with a monetary-backed Service Level Agreement. If there's disruption on the line, not only does a team of people get involved to bring the connection back up (including us), but you receive credits for the time you're offline.
We paired this with a robust Wi-Fi 6 solution from Aruba Instant On, which gives us very granular control of the wireless network experience, and garnished it with a gigabit-capable cloud-managed core network switch.
And, to reduce any faults and troubleshooting time in the future for them, we provided a complementary dessert — a free data cabinet tidy-up.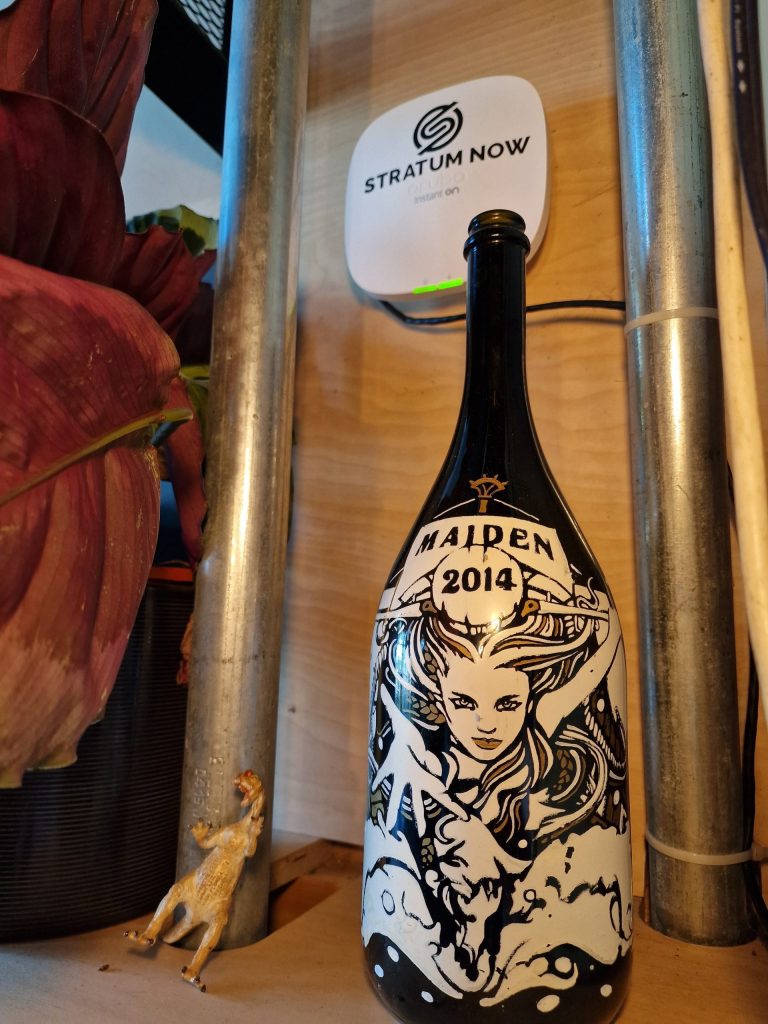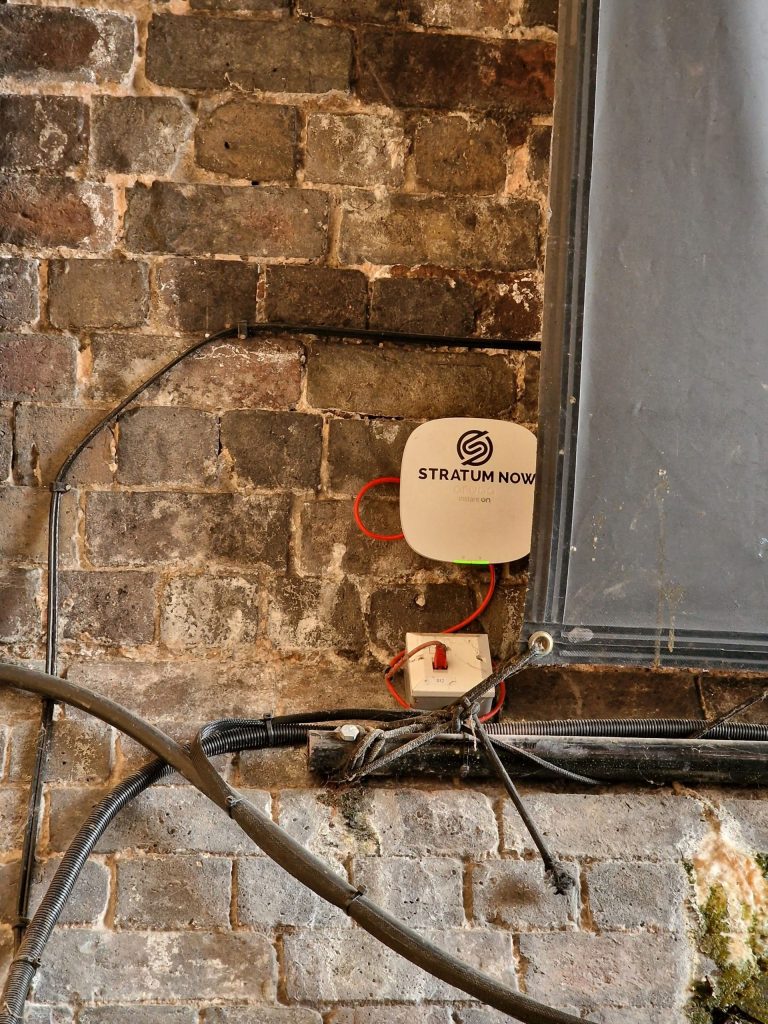 The Benefits
What more can we say? OPM's network is faster and more reliable than ever before. We've reduced their potential costs by offering quicker remote management and reducing fault resolution times, with better management and troubleshooting tools at our disposal.
They have come a long way from the days of everything being managed by a simple BT router!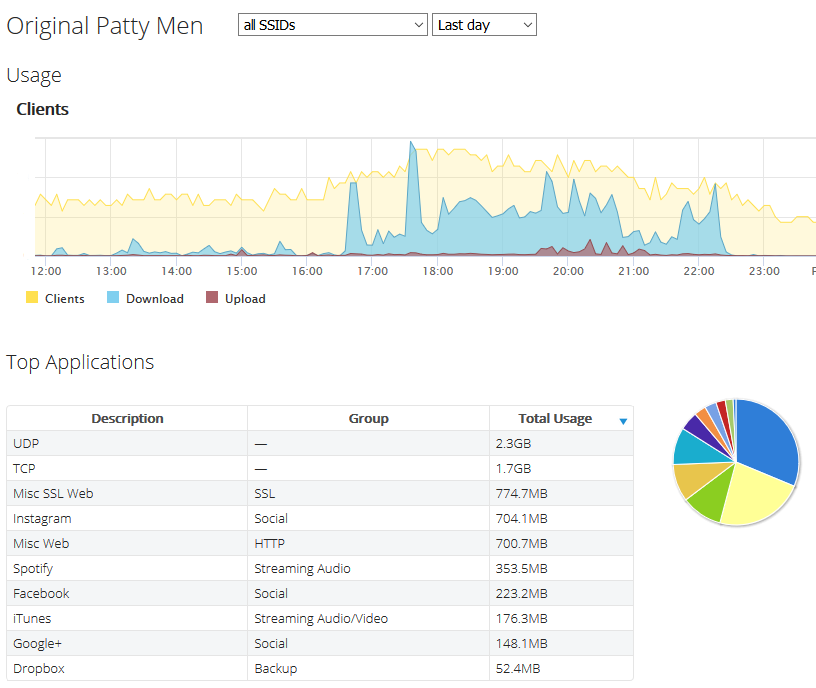 Don't leave your customers longing for more.