The UK's best connectivity providers
Stratum Now work with only the best partners for UK and international connectivity
Modern businesses depend on their Internet connection. Most businesses cannot function without one. In recognition of the growing importance of good value, trustworthy connectivity, Stratum Now have partnered with some of the UK's best connectivity providers to ensure that you get a strong and stable business Internet connection to help you continue to grow your business.
From simple and straightforward ADSL business broadband to lightning-fast fibre Ethernet circuits, you'll find award-winning services in this section, backed by exceptional UK-based support teams, dedicated to keeping your connection running at full tilt – and your office at maximum productivity.
If you know what you're looking for, click on any option to find the perfect package for your business. If you don't, just give us a call and one of our experts will gladly guide you towards the right business internet solution for you.
We've helped businesses far and wide choose and implement their connectivity. We help design networks both inside and outside of the perimeter, so if your connectivity requirements are part of a larger project, we'd be happy to help provide a complete connectivity solution.
Don't compromise on what keeps you moving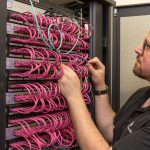 Structured Cabling Solutions
From the smallest outlet to the largest data centre, Stratum Now and its service delivery partners have installed IP connectivity solutions for companies in the United Kingdom and Europe.
We use experienced, trained and certified infrastructure engineers with UK Government security clearance where necessary.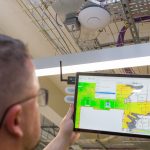 Wireless Network Surveying & Design
Giving your staff, and your customers, the very best WiFi experience requires the very best network planning. Stratum Now has provided wireless network surveying and planning & design services for banks, colleges, and other organisations up and down the country.
We use only industry-standard software and produce reports which give you the full confidence to commission a wireless network, or install your own based on our plans.
Plus, we work to support a wide range of wireless networks, including Aruba, Ruckus, and Meraki.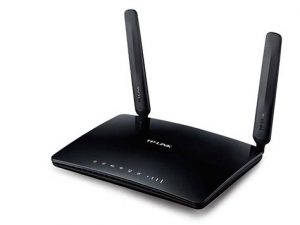 Mobile Broadband & 4G Ethernet
The simple installation of a managed 4G capable router, using a rugged 4G SIM which has been designed to perform in more challenging environments, will providing the best speed and service to your business. We also have fibre ethernet over 4G available.