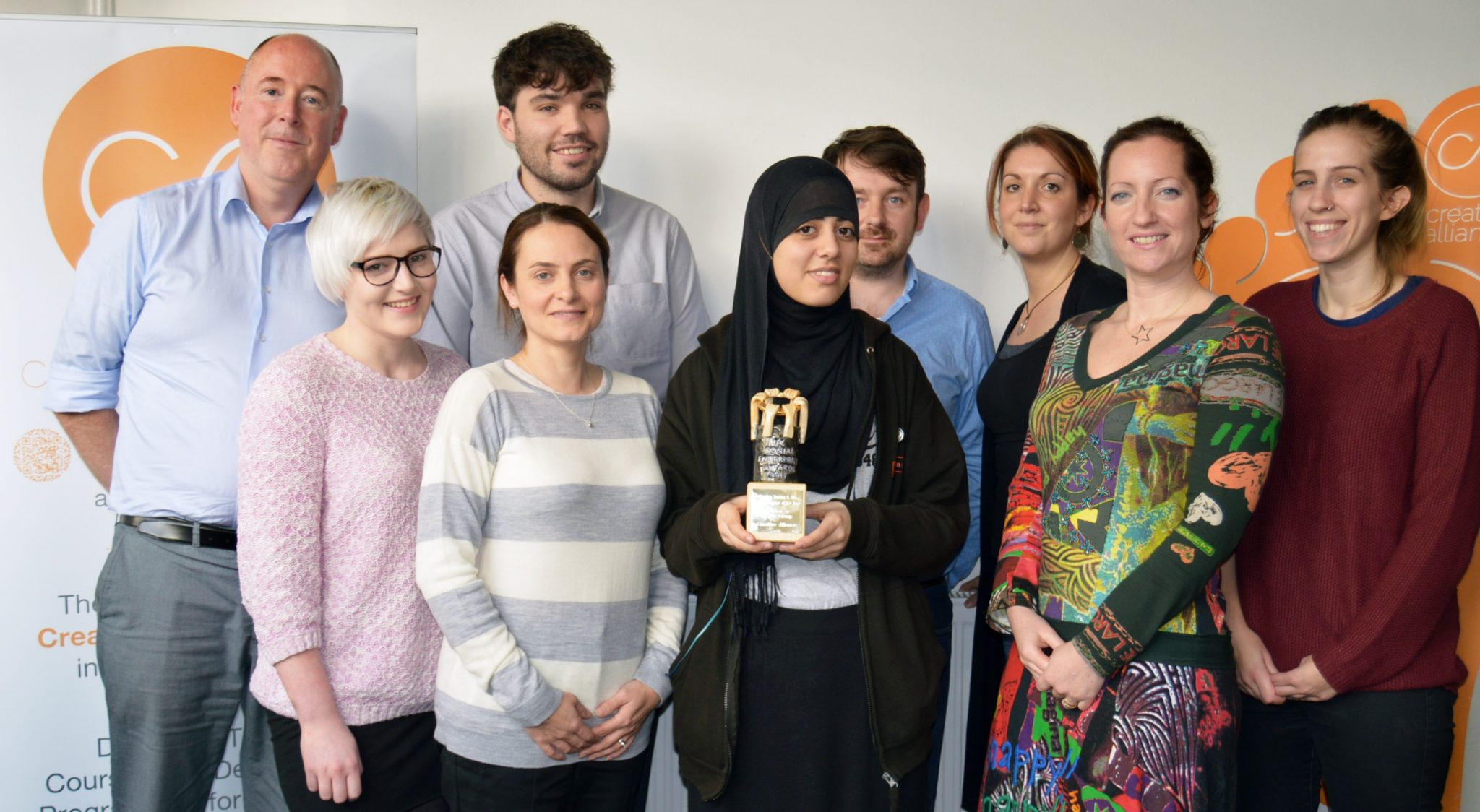 Reducing complexity in a mobile, agile and diverse workforce
Creative Alliance are a Birmingham-based apprenticeship organisation that specialise in placing people in apprenticeships in the creative and digital industries. Founded in 2005, the social enterprise has a mission to make access to learning, training and working in the creative & digital industries fairer for all talented young people, irrespective of background, education and experience.
The team operate from offices in the Custard Factory, in the heart of Birmingham.
Client :
Creative Alliance
Services :
IT support, web hosting, and more
The Challenges
When Stratum Now joined forces with Creative Alliance, one of the very first things we were asked to do was to recover data from a failing USB drive that was acting as the server for the entire company. This project was the linchpin of our engagement; either recovering from (and later, a focusing on preventing) disruption to the business caused by makeshift IT solutions, and moving to a more manageable, respectable system.
Creative Alliance became one of the first adopters of Office 365, moving from Google's G Suite, and engineers at Stratum Now provided the consultancy and technical know-how to move mail seamlessly from one provider to another, whilst the organisation self-installed the new applications for their email.
As part of the BBC's Make It Digital campaign which started in 2015, Stratum Now procured and configured 35 laptops for use within the organisation for its young people to learn, teach, collaborate and take examinations on, to help with their creative careers. We also installed a new wireless network, router, and switching infrastructure to cope with the additional load of a classroom-worth of digital content being streamed wirelessly to devices. This proved challenging due to the shared office nature of the Custard Factory; the Wi-Fi in that area is very densely used, so Stratum Now found a way to guarantee good service and throughput to these laptops.
Recently, Stratum Now have provided specialist virtual servers and programming to act as the gateway between two education & assessment providers, hosted at their low-cost datacentre facilities in Birmingham.
The Solution
"Creative Alliance and Stratum Now have worked side-by-side for many years to deliver a whole range of solutions to our unique and varied problem set," said John Parker, Operations Manager at Creative Alliance. "We've really enjoyed working with Stratum Now; they're always there when we need them, and because the understand the education market so well, they've helped us to implement some really clever and cost-effective solutions."
"Stratum Now have rescued us on a number of occasions when other IT providers have dropped the ball," said Noel Dunne, founder and director of Creative Alliance. "After a chance meeting at a networking event, Stratum Now have helped us to secure and host our website, support our staff, secure our Office 365 infrastructure, recover data, implement infrastructure, and many more things."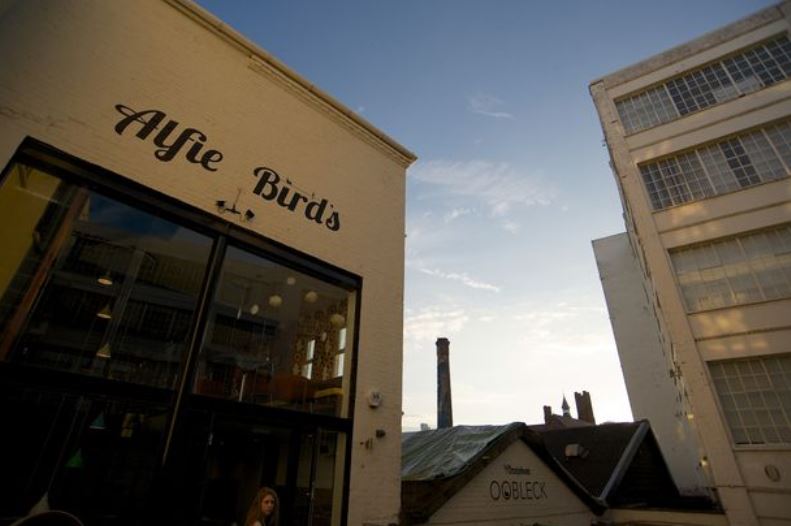 The Benefits
Creative Alliance operate differently to many other businesses of their size, as they have a truly mobile workforce. Staff can take their laptops and work anywhere in the world, providing they have an Internet connection.
In 2019 this is not new, but Creative Alliance have paired this mobility with dependable and reliable infrastructure, a phone system that takes advantage of the super-fast broadband available in the premises, and are using Office 365 to drive their team's collaboration, with Stratum Now's help to set up the entire system proving invaluable for their future success.
New regulations such as GDPR have been a breeze for Creative Alliance to attain compliance with, thanks to their heavy security, in-built processes and security controls implemented under recommendation from Stratum Now, and their staff security training as part of the induction of new staff.
With the combinations of systems introduced by Stratum Now, Creative Alliance can enjoy stability, security, and prosperity without needing to change their entire way of working when something new approaches.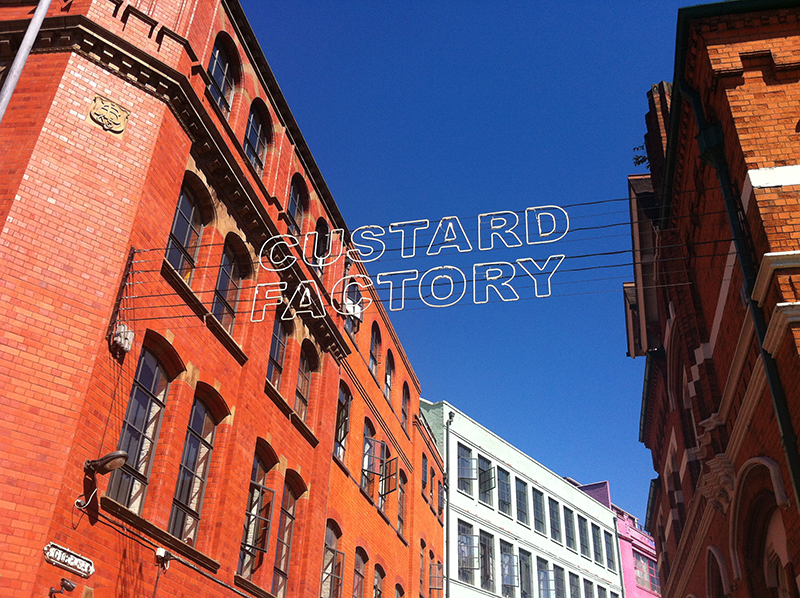 220
Gigabytes of company data migrated effortlessly
5
Team members fully secured and operational
3
Cups of tea drank during the migration
If your company's IT is causing your business to crumble... give us a call!