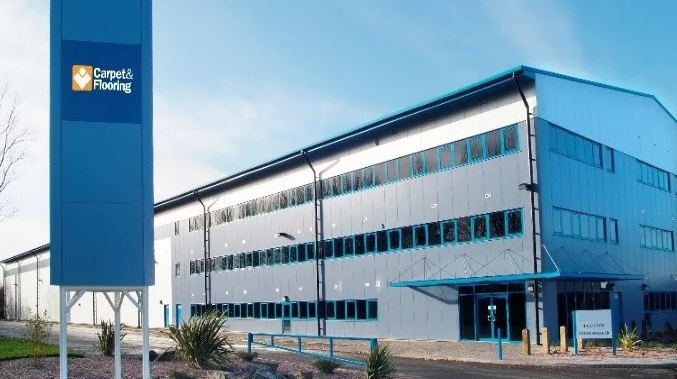 Rock-solid and secure Magento & WordPress hosting
Carpet & Flooring has grown into one of the largest distributors of floor covering products – stocking and distributing products from Europe's leading flooring manufacturers.
Carpet & Flooring, voted the Contract Flooring Journal (CFJ) Distributor of the Year for three years running, supply a comprehensive range of flooring solutions, for flooring contractors and retailers, available in one convenient delivery.
With ten branches across the UK and a head office in the West Midlands, Carpet & Flooring's customers have access to a dedicated flooring expert who will be keen to help them find the products, advice, training and exclusive offers for their domestic and contract projects. Carpet & Flooring also have a specialised Customer Services team that will accompany our customers before, during and after their purchase.
Client :
Carpet & Flooring
Services :
Dedicated Server Hosting
The Challenges
Carpet & Flooring contacted Stratum Now as part of an internal realignment & refocus of their web service, including a wish to deliver online ordering & fulfillment to its international trade clients. The need to modernise its web hosting offering, including scaling up to eventually deliver a web-based online shop presence, prompted Carpet & Flooring to look for a nearby trusted advisor who could provide a fully-managed dedicated server hosting.
The Solution
Within 48 hours of order approval, Stratum Now had provisioned a dedicated server capable of Carpet & Flooring's current and future requirements in its Slough-based colocation data centre, complete with Web Application Firewall, and then began the migration of the customer's existing WordPress website.
"Stratum Now handled the whole process, including updating our DNS domain name records, once we had tested and signed off on the migration," said Peter Russell, Head of IT. "We've been clients of Stratum Now's for many years so far and we are happy to be leveraging yet more value from their expertise."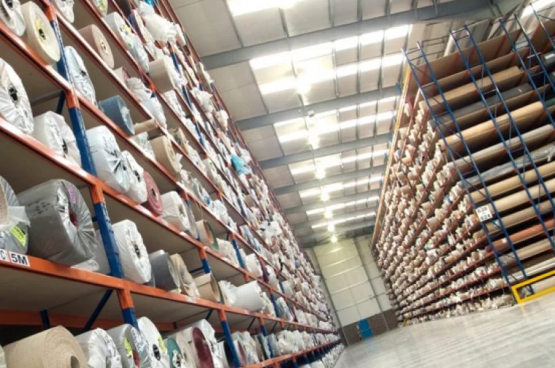 The Benefits
Stratum Now's dedicated server offering is backed by a 100% uptime SLA for power and network, and 99.9% uptime for the server hardware & service itself. Independent monitored from nodes around the globe, we're proud to give our clients and independent insight to their web hosting server's performance with us. Using the premium Uptime Robot service we monitor our client's servers and web hosting for uptime and health, as well as SSL errors.
Carpet & Flooring benefit from our 24/7 monitoring service, which ensures that an engineer is working on any significant event typically within minutes of its occurrence.

If you're tired of your web hosting company pulling the rug from under you...