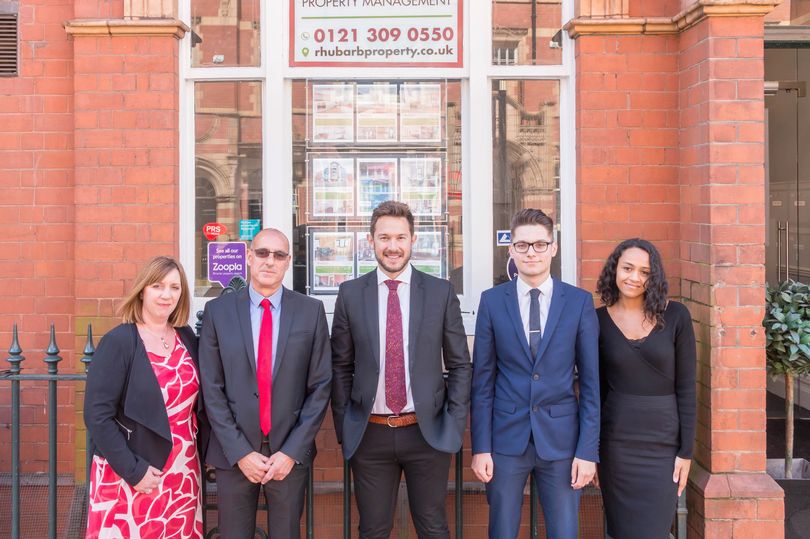 Simplifying communications, collaboration and continuity
Established in 2008 and located in the heart of Birmingham city centre, Rhubarb Property are an award-winning property management team and have a small but agile team of property managers. The team focuses on friendly dedicated customer service for Lettings and Sales in the city for all tenants, landlords and home owners.
Rhubarb Property have recently celebrated 10 years of providing outstanding service to tenants and landlords in the city centre and their move to new offices at 52 Newhall Street, near the city's bustling financial sector, cements their place as a trusted provider of impartial advice, support, management and all things property.
Client :
Rhubarb Property
The Challenges
Rhubarb Property's previous IT support company had implemented a series of home-grown and in-house solutions for important systems such as telephones and file sharing — plus, staff initiatives to use modern services such as Google Drive and Dropbox led to a confusing situation where Rhubarb Property's team did not know how key items of the business worked, or who to contact if any problems were encountered.
When Stratum Now took over the running of the company's systems, a long-term phased approach at addressing each system, recommending a best-of-breed solution to replace it, and then providing or project-managing the installation, has meant that Rhubarb Property are now at peak efficiency when it comes to how their business helps their clients.
With the arrival of strict data control regulations such as GDPR, and changes to regulations specific to the letting industry, Stratum Now have been able to advise and recommend Rhubarb Property on the best way to store their data to ease GDPR subject access requests, e-discovery, and more.
The Solution
Stratum Now proposed and delivered an Office 365 strategy that means staff have just one username and password to remember to get access to all company data within the office and outside of it. Combined with services such as Exclaimer to amplify their business's branding when emailing clients, Rhubarb Property can now enjoy a smooth, efficient work pattern which has led to increased profitability for the business.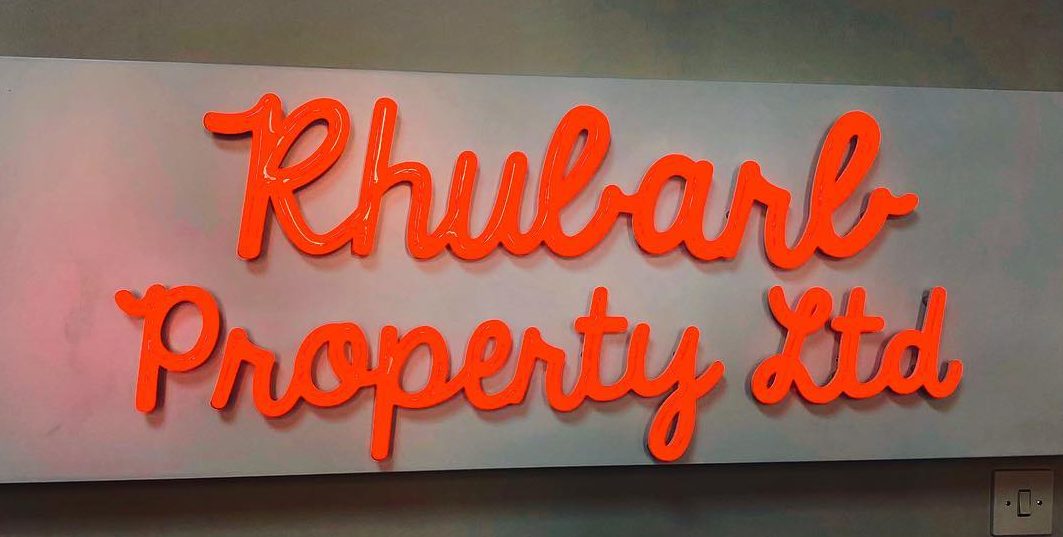 The Benefits
"I was fed up of not knowing who to contact when things went wrong," said Thomas Avery, director and founder of Rhubarb Property. "The fact that things kept going wrong was frustrating enough, let alone the confusion around what to do about it."
"Stratum Now have consolidated our IT, including web site, domain name, email, technical support and phone system, which means there's now just one company I need to call if I have a query. Things have stopped breaking, and my team are self-sufficient. Everything just works, the way it should, and this leaves me with the ability to concentrate on growing my business and ensuring my customers get the quality service they need," said Tom.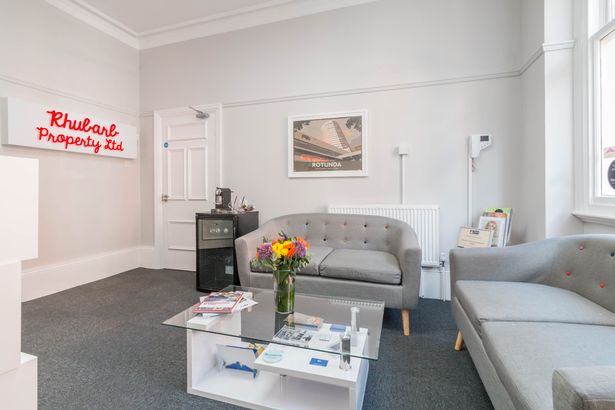 220
Gigabytes of company data migrated effortlessly
5
Team members fully secured and operational
3
Cups of tea drank during the migration
If your company's IT is causing your business to crumble... give us a call!