Make a name for yourself
Bring your idea to life
Found your ideal domain name? Now you'll need web hosting to get it live and in lights online. Our hosting packages start at less than £3 a month and each one comes with a free domain name.
Somewhere in the region of 1.3 billion domain names (web addresses) are registered every year. That works out at more than 3.5 million every day.
Getting the right one is essential to making your website stand out from the crowd.
Stratum Now gives you thousands of domain names to choose from. We also offer 500 types of non-traditional domain name extensions, from .best to .beer, so you've got even more chance of finding the one that's the perfect fit for your brand, business or blog.
Each domain name includes...
Email forwarding
Create unlimited email forwarding addresses from your domain to your other choice of email address.
Unlimited subdomains
Craft as many unique content areas on your site as you like – from shop.yoursite.com to pics.yoursite.com.
Stellar support
Let us carry out the techy jobs like ownership updates and DNS adjustments, just raise a call with our support desk.
Get creative with your name, thanks to our selection of tailored domain extensions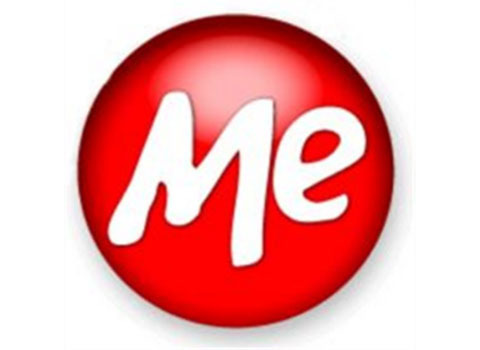 .me
Ideal for personal websites & blogs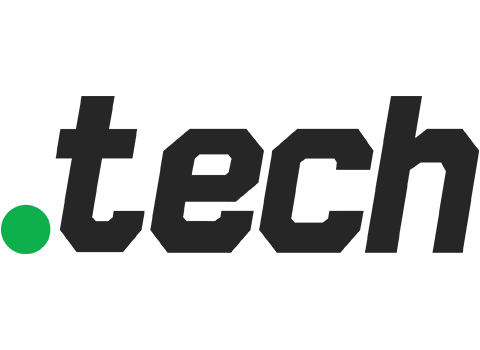 .tech
Technical writing brought to life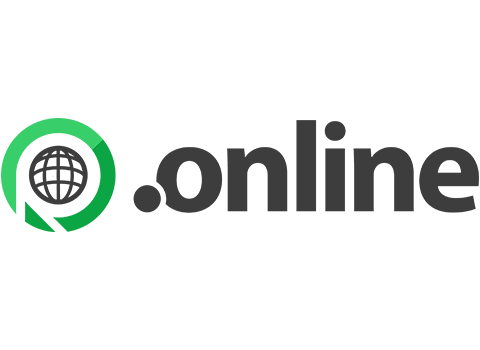 .online
Digitise your business - go .online!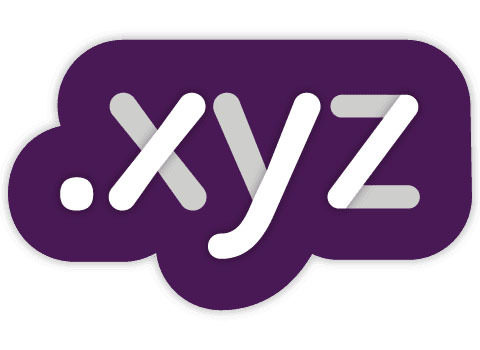 .xyz
Be the first - and the last!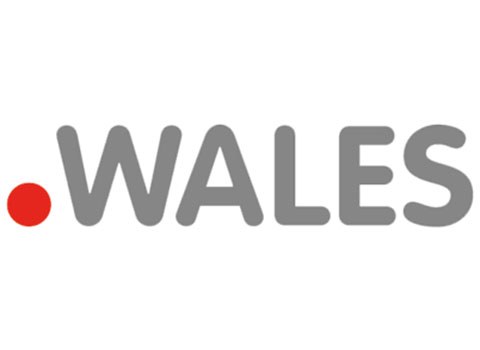 .wales and .cymru
Many local domains now available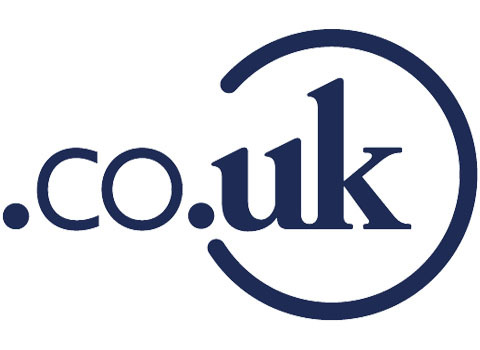 .co.uk
From just £4.99/yr

Impeccable Service
At Stratum Now we understand that our customers burn the midnight oil, so we do too. In fact, our oil burns 24 hours a day, seven days a week. Our telephone & email support is available from 9am to 5pm and our email support & system monitoring service never sleeps.

Always affordable
Always is the important word here. We don't rely on sales to be budget friendly. Whether registering domain names or running servers, we offer the best prices as standard.

We know domains
We've been selling domains for more than a decade, so we've come to know them back to front, inside out, and upside down. That's why we host and manage more than 100 domain names for our customers around the UK and beyond.

You'll love us
You'll never have to read between the lines with us, and our customers come back to us time and time again. What you see is what you get. We don't hide extra fees anywhere, and we'll never surprise you with inflated renewal costs.
Ready to transfer your domain names to Stratum Now?