Password Management & 2FA for Teams
Securely Manage passwords and 2FA within your organisation.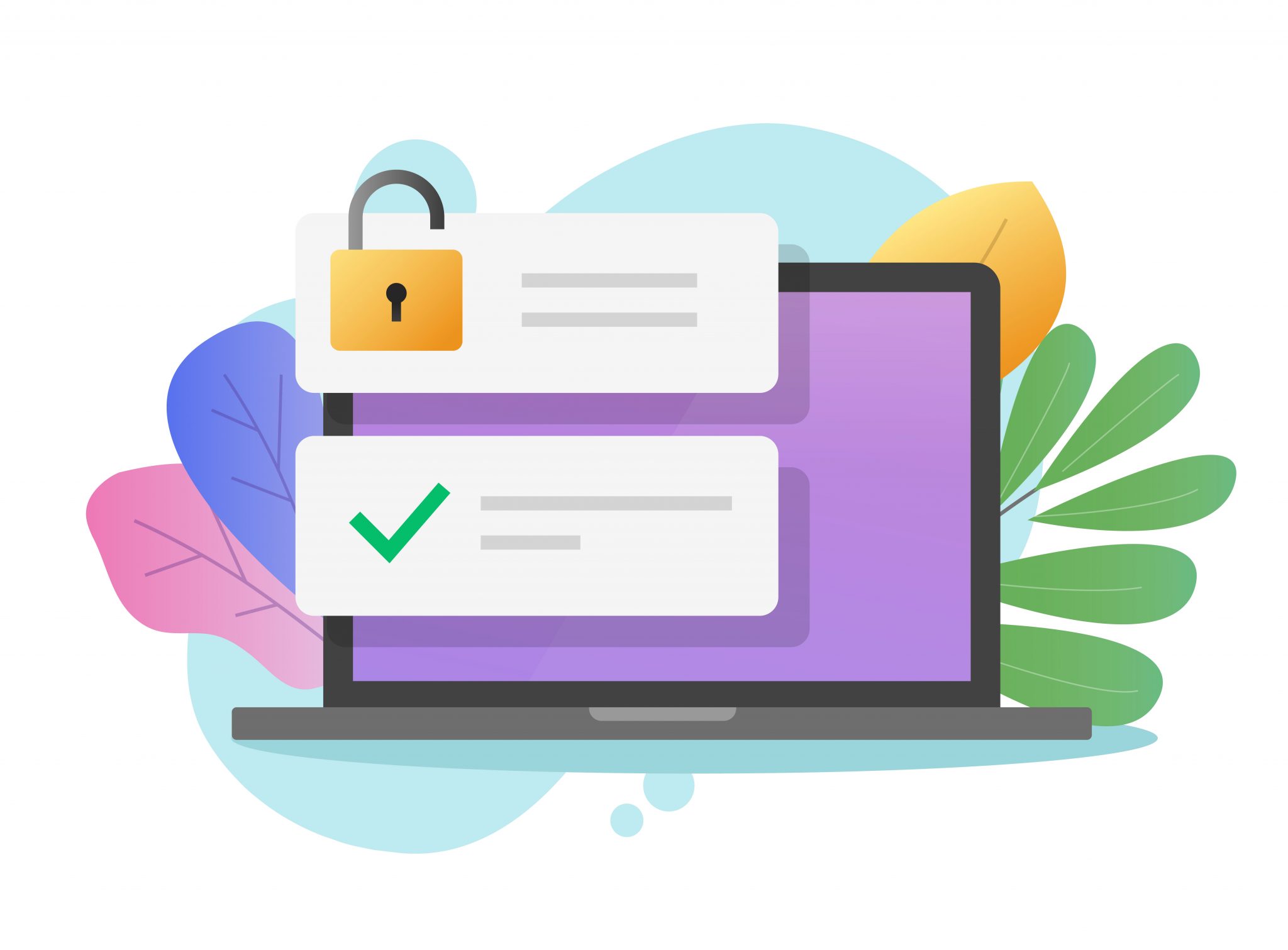 Stratum Now has partnered with a leading password management company to provide its customers with easy, secure and centrally-managed password management.

Passwords kept offline
Your passwords stay away from the cloud. Never uploaded centrally, always kept within the business

Centrally Managed
Control, share, and revoke passwords that your team have access to, quickly and effortlessly

Joiners & Leavers
When an employee leaves your business, they take no passwords with them – ensure GDPR & Cyber Essentials compliance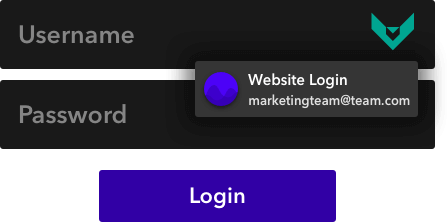 Simple, Elegant, Intuitive
Password management that seamlessly integrates with your day to day activities by automatically logging you in to your accounts on any device with the click of a button.
Provision and Reset
Password management that integrates with Microsoft Azure AD and Google for Work allowing you to import your users, password, and make changes within the ecosystem.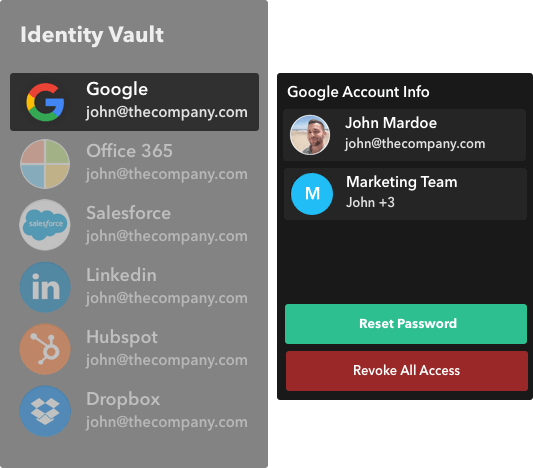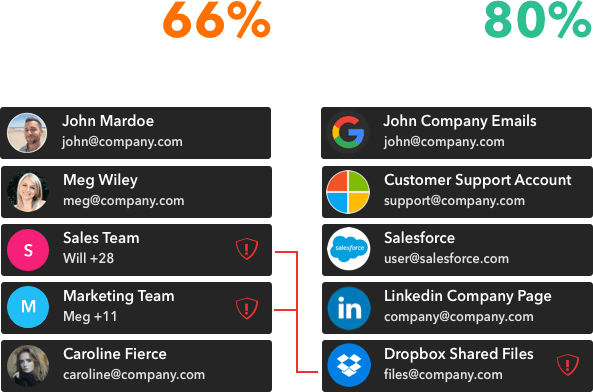 Compliance and Peace of Mind
By managing your team through this system, gain full visibility and control over company accounts identifying and addressing weak links, maximizing your team's security score and minimizing the risk of data breaches

Data Breach Monitoring
Our data breach monitoring service alerts you whenever company or personal accounts have been compromised and drives you to take action.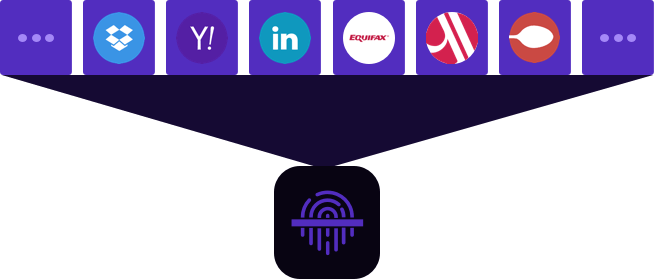 Security Dashboard
Remain aware of your team's security status using our smart dashboard and improve your security score by keeping passwords unique and complex.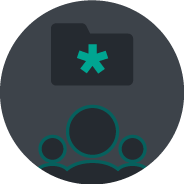 Groups and Folders
Keep your team's passwords organized in user groups and item folders. On-board and off-board new users with a click. Invite collaborators easily and provide limited access.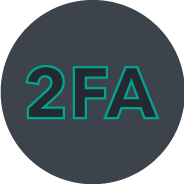 2FA Sharing
Share 2FA with users and groups of users to enable collaboration without degrading security. MYKI will autofill 2FA tokens in the browser which reduces user frustration.
Zero Knowledge.
Zero Trust.
Decentralised.
Our unique architecture ensures that your data is securely stored locally and synced across devices within your company.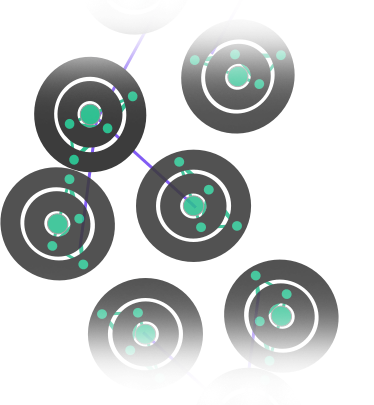 Group Management
Manage your team more easily. Provision accounts and set access restrictions to multiple members at once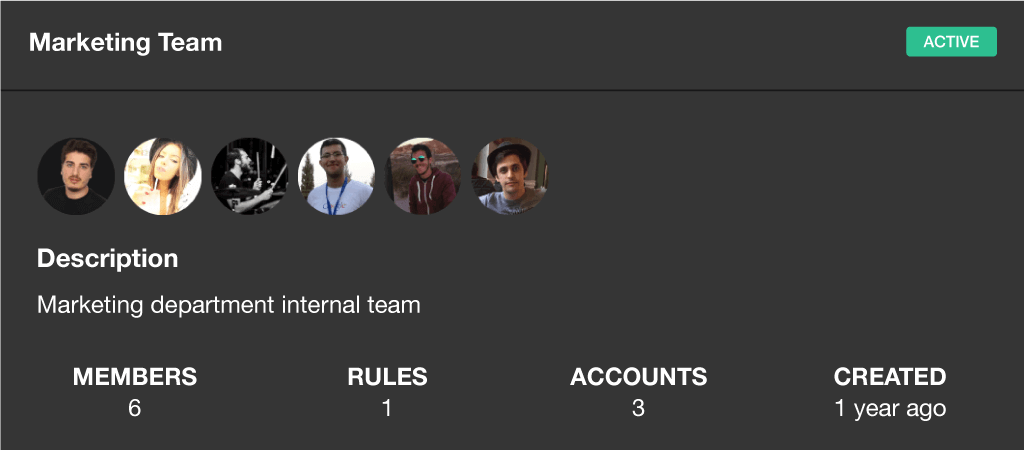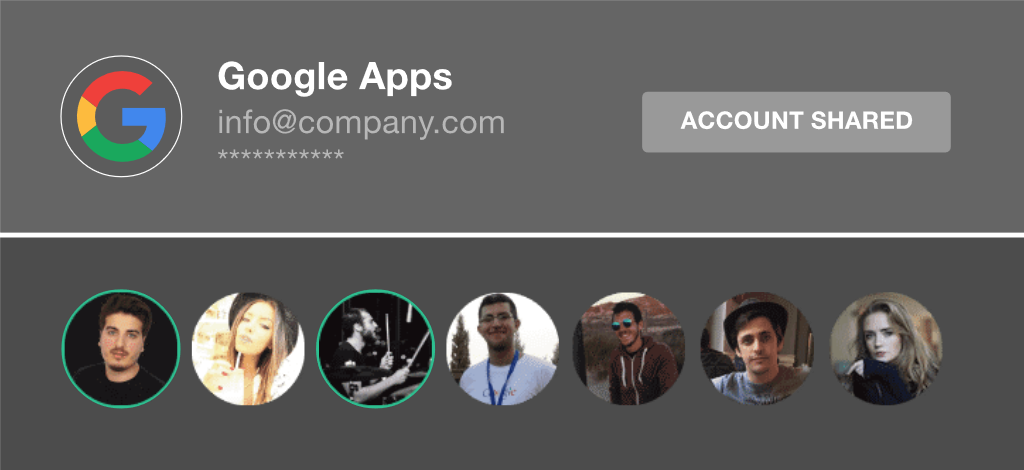 Account Sharing
Allow colleagues access to an account without compromising sensitive information. Keep control of your accounts and remotely revoke access anytime you choose.

Revoke User Access
Manage access to any team member's accounts with a simple click of a button.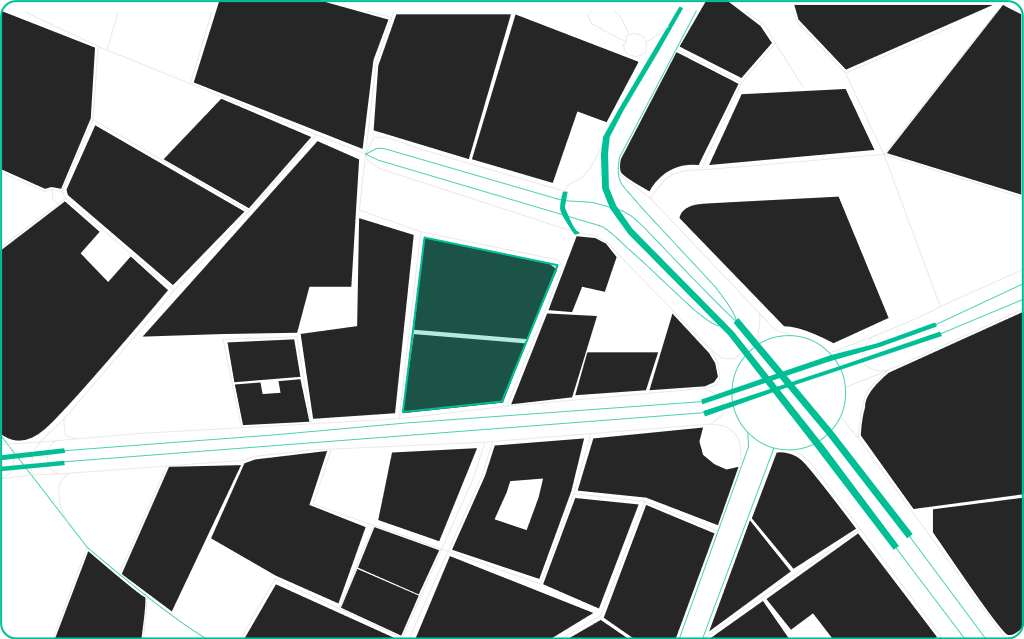 Location-Based Access Control
Administrators can set location-based rules on any account managed by your company. Draw the rule on the map to geographically restrict where your team members access their accounts from.
Time-Based Access Control
Set both the time bracket and the days of the week during which team members are allowed access to company owned accounts.


IP-Based Access Control
Add an extra layer of security by restricting access to a certain set of IP-Addresses.
It's time to take your passwords out of that shared spreadsheet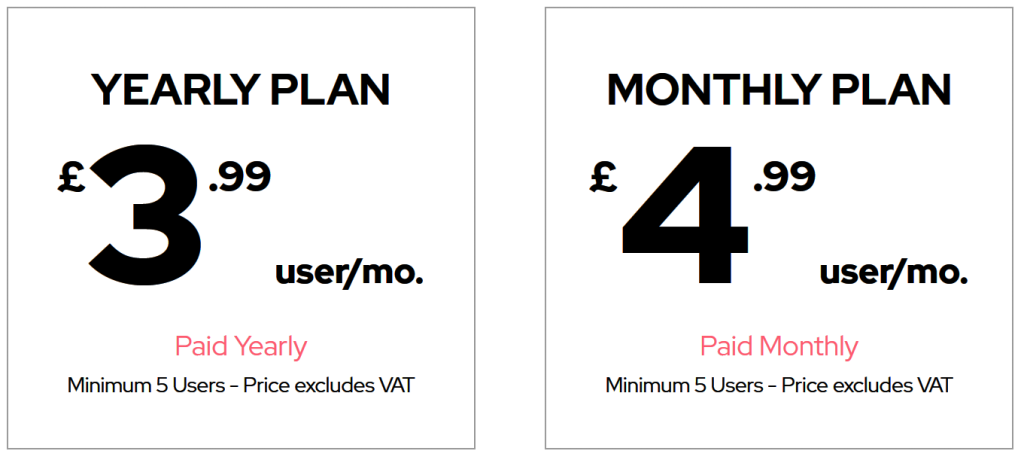 Start your free 14-day trial & get more info