Work anywhere, anytime, on any device.
Office 365 is ready when you are.

Whether you're working in your office or on the go, you get a familiar, top-of-the-line set of productivity tools. Office applications —always the latest versions—let you create, edit, and share from your PC/Mac or your iOS, Android™, or Windows device with anyone in real time.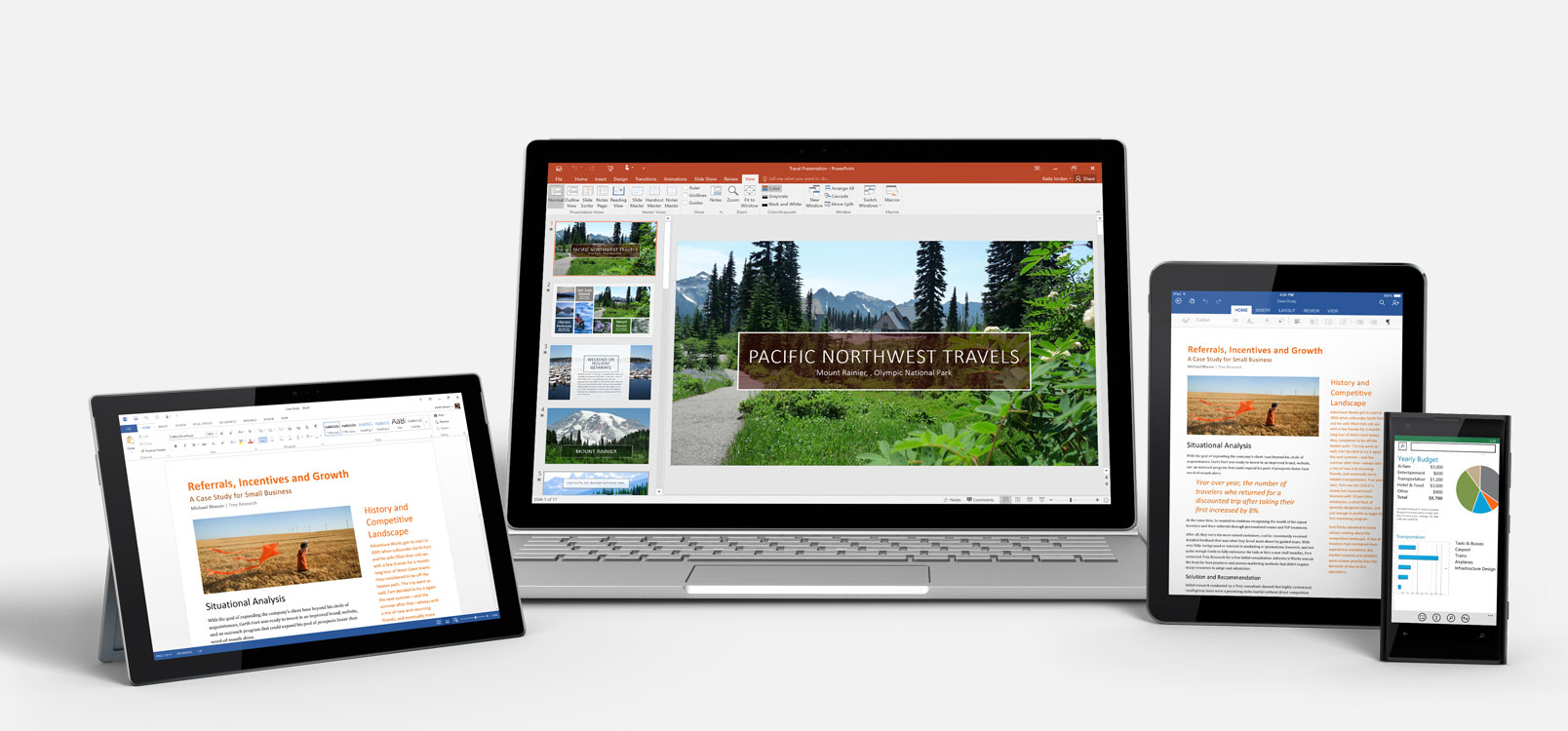 Tools for the professional
Brand your business-class email address with your company name to build name recognition, and market your business with customized marketing materials that are easy to create. Connect better with customers and colleagues with a range of communication tools, from email and IM to social networking and video conferencing.
Tools for teamwork
With 1 TB of storage per user, you'll have plenty of space for all your files. Plus, because your files are stored online, you can share with people in or outside your company, from wherever you're working, whenever you need to. And with multi-party HD video, content sharing, shared calendars and team chat, you'll always be in sync with your team.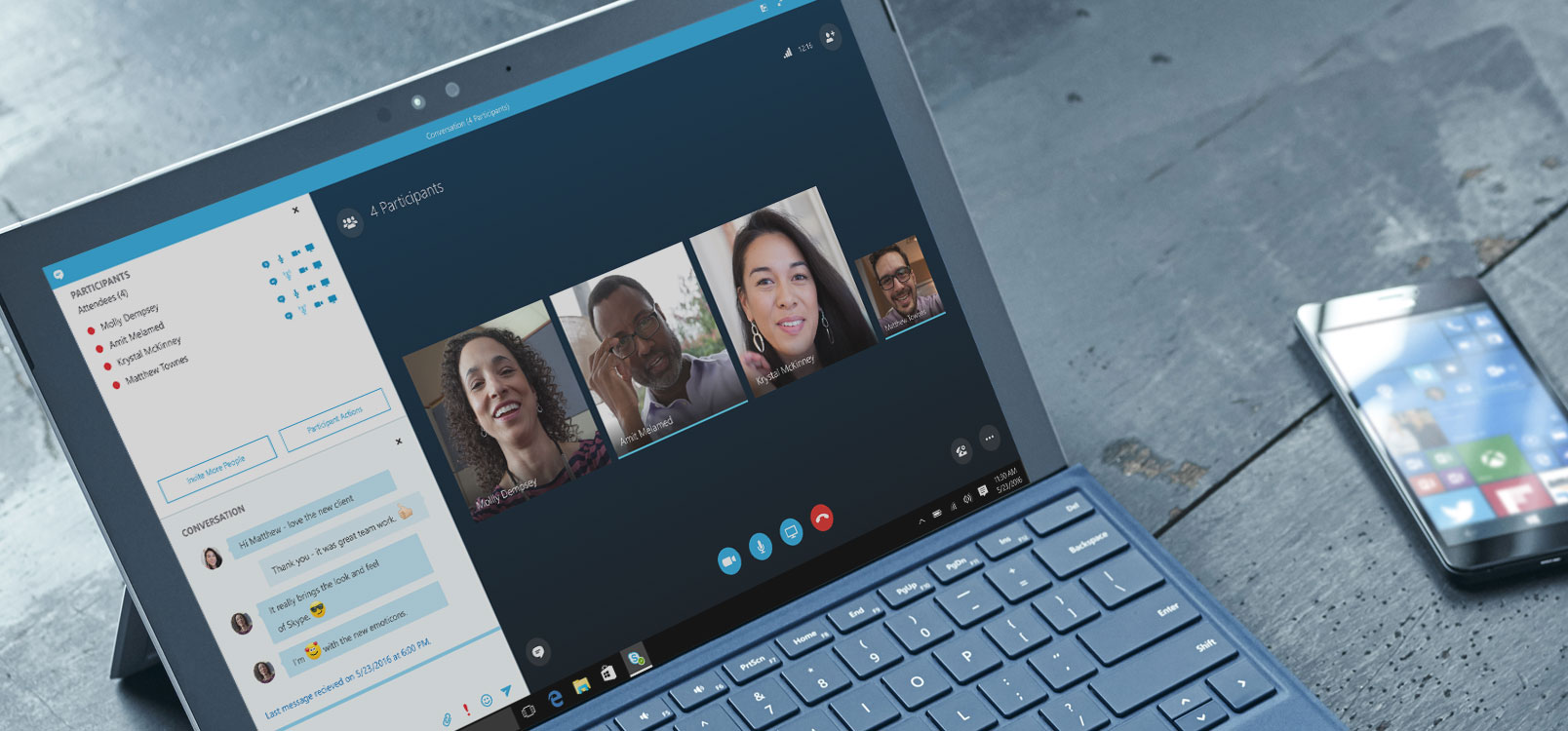 Tools to run your business
Give your business a boost with tools to manage customer relationships, send email marketing campaigns, and create an online presence. Manage your business better with easy ways to send invoices, manage customer appointments, and track mileage. Centrally manage the business apps from the Office 365 Business center.
Easy setup and management
With Stratum Now by your side, you can start using the services fast. You can access the easy-to-use admin centre from anywhere to manage all your services. Stratum Now and Office 365 takes care of IT for you, so your services are always up and running and up to date.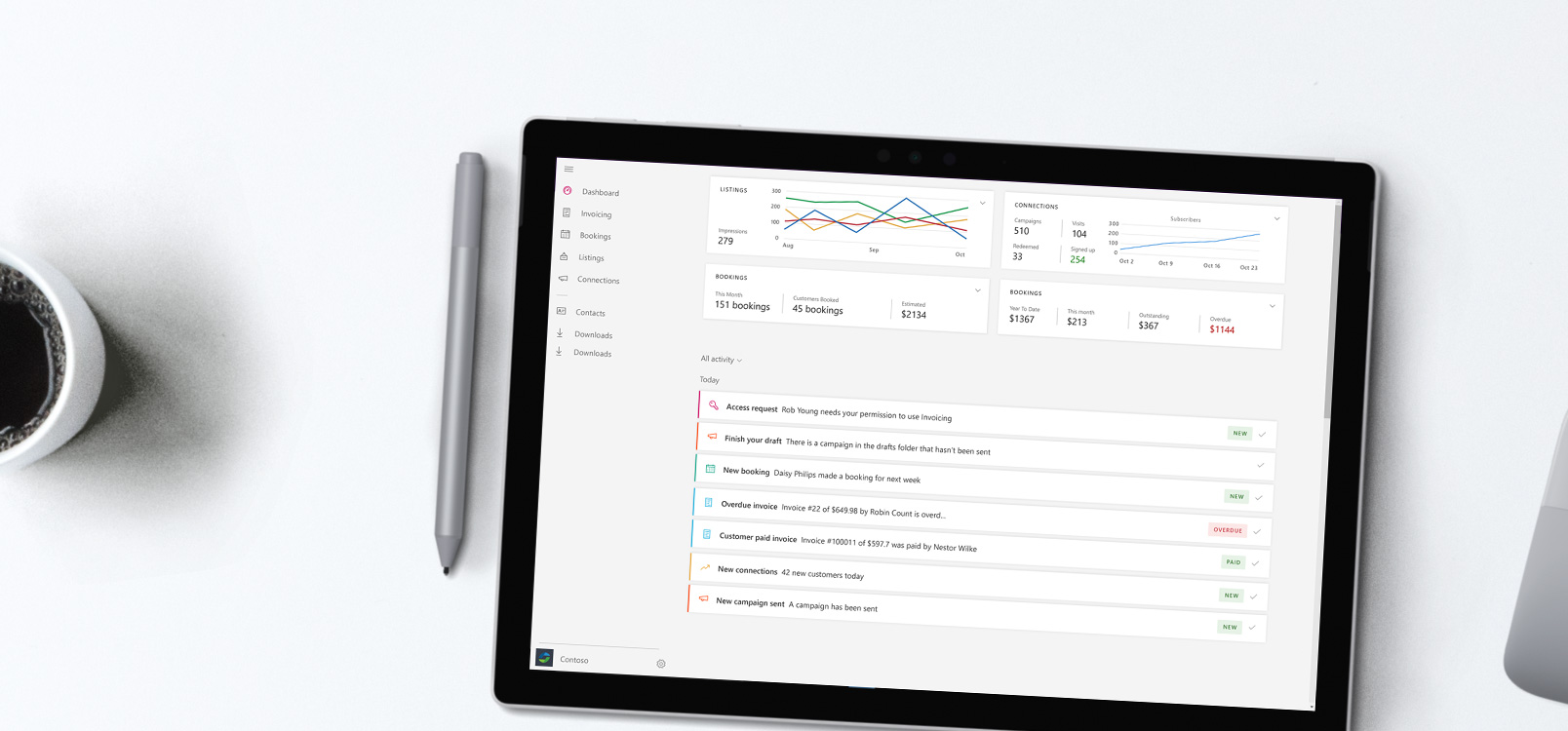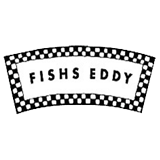 As our business continued to grow and evolve, it was absolutely critical that our software follow along with us.
Julie Gaines
Fishs Eddy
Consultancy and Migration Assistance
Whether you're migrating one user, or a thousand, we're on-hand to ensure it is done smoothly and professionally, without disrupting your existing workflow.
You can use Stratum Now for pre-migration planning, health checks, or we can use our deployment tools to seamlessly reconfigure thousands of Windows PCs to pick up your move to Office 365 without ever touching them.
Talk to us today to discuss your Office 365 migration project.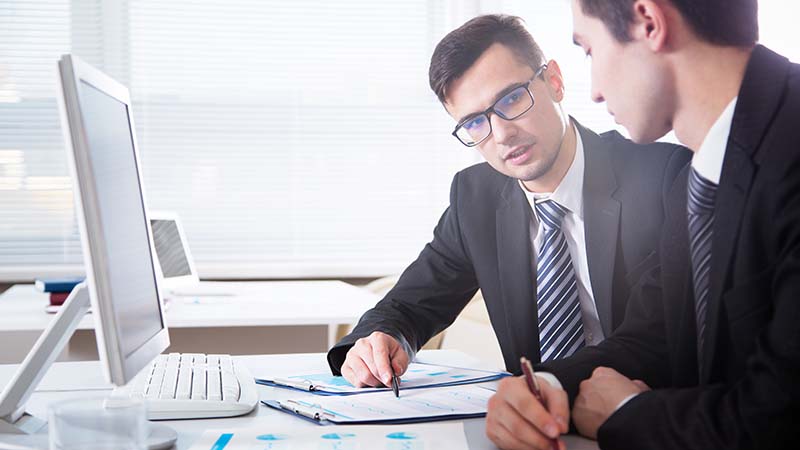 Get answers to your technology questions today.