ESET Secure Enterprise bundles Endpoint Antivirus, Endpoint Security, Mobile Security for Android, Virtualization Security, File Security, Mail Security and Gateway Security in one easily manageable package. All ESET products have an extremely small system footprint, even on older hardware, meaning that they won't affect daily use and can even extend the life of hardware. You can mix and match endpoint protection according to your needs, enabling you to deploy across a range of platforms (Windows, Mac, Linux and Android). Our Remote Administrator comes free of charge with all of our business products and allows a single person to easily manage your entire security network.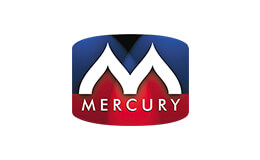 Mercury Engineering
Fiona Garland, Business Analyst
With ESET we can live in confidence in knowing that no matter how big our business grows, we will be protected.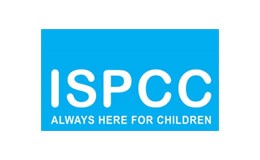 ISPCC
Fergal O'Hart, IT Manager
I've recommended ESET to several different companies because I'm very happy with the way the product works for us here at ISPCC. The product does what it says, it stops viruses, malware, spyware, it's easy to set up and it's inexpensive.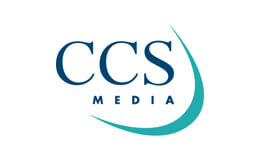 CCS Media Limited
Tony Cooke, IT Director
IT, project management? First class. Deployment? Brilliant. Users? They never even noticed a change in the environment. Technical resources? Fabulous.
Standard Licensing
Tell us what you need, or ask us to tailor your solution for you.
Security comes in many shapes and sizes and the best forms of defense are multi-layered. We call them pillars because they hold your business up, and you need more than one of them (ideally, a few – that way if one fails, it doesn't all collapse!).
Speak to us today and we will help create your blended security solution to protect your business.
Fully-Managed Service
Fully-Managed Security Services from Stratum Now prevents the everyday worry of security and the work of cleaning up any problems from impacting your day-to-day operations, saving you money and disruption.
We use our proactive support tools to automate the process of installing, monitoring and remediating managed antivirus for complete 24/7 protection from viruses, malware and other potentially-unwanted software. This ensure risky threats and risks to your business are quickly identified and resolved, and our technicians are alerted to anything that requires manual human intervention, such as reboots for updates or clean-up work.
We can also provide full reporting of threats and works carried out and our systems automatically update.
Our system works well for local network users and remote laptop & road-warrior types of users.
Please Select Valid Pricing Table