with Cyber Essentials Certification
Who'd have thought that certifying and then advertising that you take data security seriously would win you more business?
The Internet is a scary place. It's full of risks, data theft occurs regularly, and why should your customers trust you'll keep their data safe? How do they know that your business has the correct policies, procedures and technology in place to keep their personally-identifiable information secure?
Customers are handing over more and more information now, and it's coming electronically. When enlisted to do a Cyber Essentials audit, we've uncovered copies of passports, driving licences and all sorts of information lurking in customer's information stores. And not to mention the accounts that get left unlocked that used to belong to former employees.
You need proof that you keep your customer's data secure — and this is what Cyber Essentials is for. Cyber Essentials is a simple, cost-effective way to demonstrate your security credentials to your potential customers and your suppliers.
The Certification Process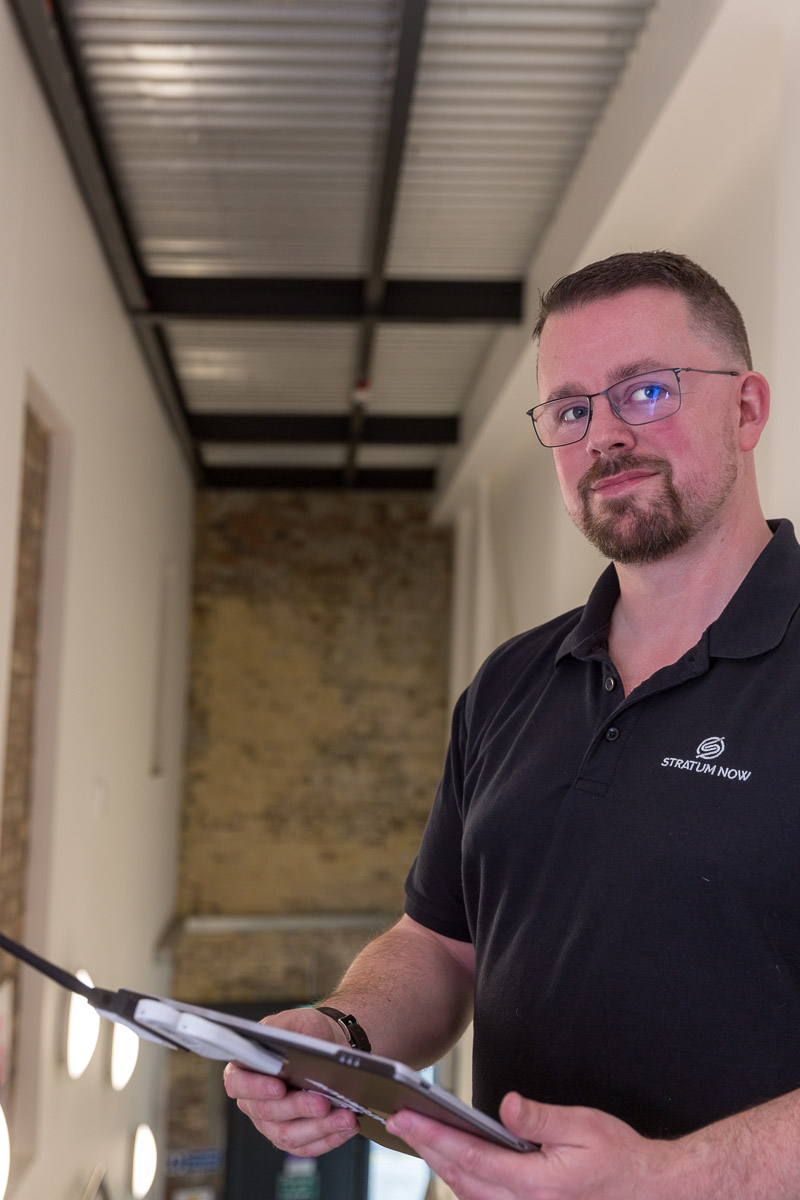 Our charge includes the cost of the Cyber Essentials certification to a registered assessor (£300) and our time is then charged on top of that. We don't like open-ended quotations, because every business is different — but we have found for most businesses that the prices below are a maximum for most sizes of business.
£450
Micro Business < 4 employees
Prices do not include VAT.
How do I get more information or get started?
We're here to chat all things IT security, when it comes to your business. And, we're happy to say, not one of our customers has failed an assessment so far!
Speak to us today to ask how we can help you through the process — from total hand-holding where we collect all of the information, through to just checking your answers before you send them off, we're here for the long haul.
Cyber Essentials is a learning journey, and the changes identified during the process are some of the most important ones that you should implement in your business. And we're here for that, too.