As technology development continues apace, Stratum Now can help you keep abreast of the latest movements through consultancy.
Stratum Now provides best advice on developments and offer direction on cutting edge IT strategy, matching the right technology to your business needs. This means manageable total cost of ownership and the swiftest return on investment possible.
We can help you navigate through project management and builds to crisis management as well as site planning, audits and surveys. Contact us today to start your journey to efficient, modern, cost-effective Information Technology.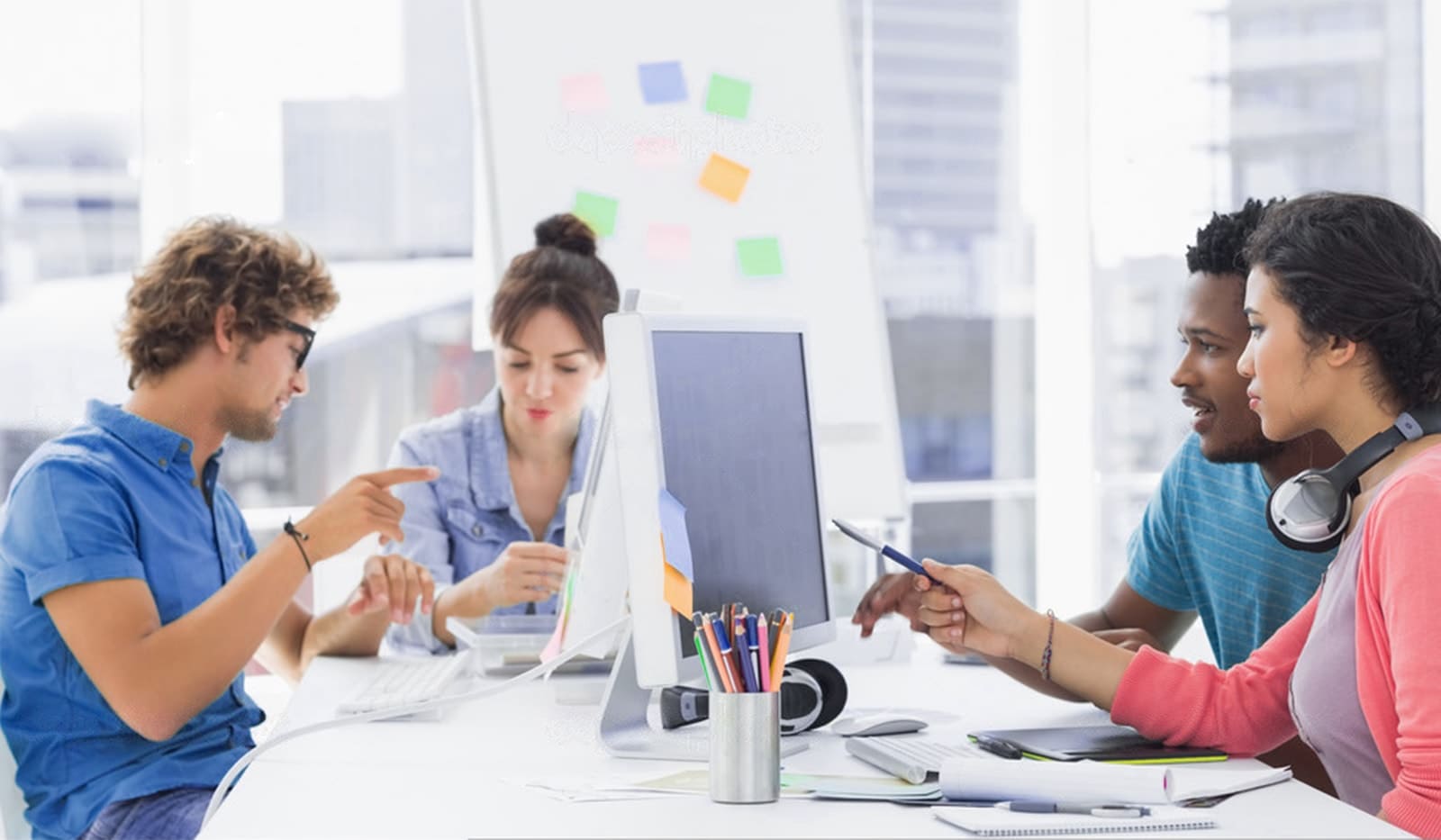 * subject to initial qualification phone call