Cloud Solution Provider
Microsoft-certified solutions provider and registered partner, delivering support to all Microsoft Office and Windows Desktop/Server products since 2010.
Communications Provider
Consultant and expert, we will help you analyse the best method of keeping your business talking. Leased lines, wireless surveying, telephony systems, email & direct mail marketing, and more.
Problem Solving
We're a solution provider. We provide support and advice to reduce instances of problems, rather than just patch the symptoms. It's functional medicine, not traditional, for your business.
We are Stratum Now
We have been providing solutions to businesses since 2010. Daniel Dainty, our founder, began life as an IT technician working in a secondary school. Since then he has helped businesses, schools and universities recognise problems and implement sensible, supportable solutions that not only address those problems but prevent them from happening again.
Try us for:
Guidance and direction
Consulting, ideas, and dynamic solutions
Cost-saving by utilising cloud solutions
Disaster recovery & business continuity solutions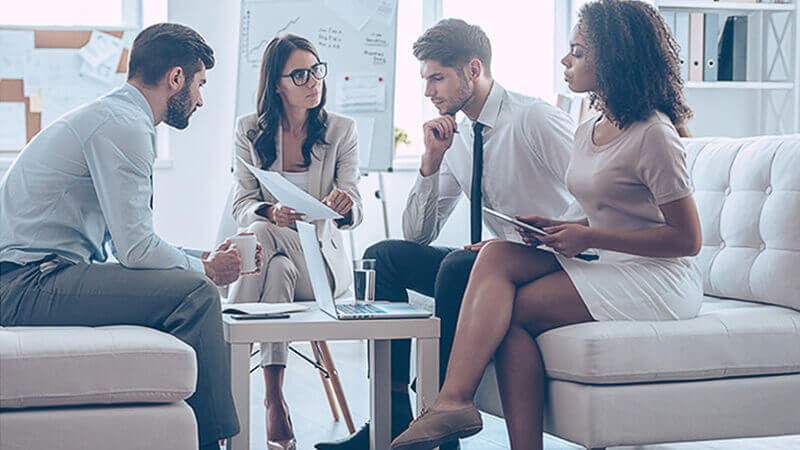 Our Core Values
They're at the heart of everything we do
Quality
We provide high-quality services to help organisations transform their businesses.
Satisfaction
Many list satisfaction as an aim; to us, it's a guarantee.
Innovative Solutions
We don't fix the problem, we provide your solutions for the forthcoming years.
Professional Resources
We have access to a team of over 800 professionals around the globe.
Relationship Management
We work with you to analyse your growth plans and help plan for your future.
Planning & Strategy
IT reinvents itself every seven years. We help you to stay ahead of the curve.
Testimonials
Everyone loves positive feedback. We are no exception! Here's a selection of kind words from our clients.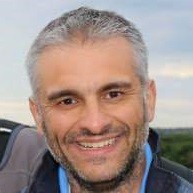 We discovered Daniel when we were looking for someone to help us implement a customer-services system to help our team of internal technical staff support our employees. He met with us, proposed and demonstrated a system which we were all very excited about, and implemented, supported and developed on it, all with minimal fuss. We're looking forward to the next time where our paths will meet again and wouldn't hesitate to recommend his services.
Adrian Hope
CIO at BHSF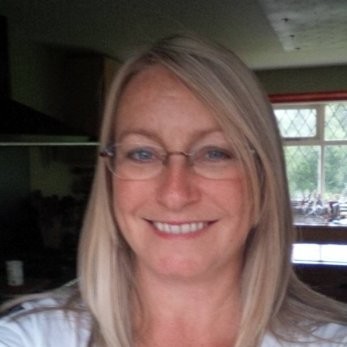 I am delighted to recommend Daniel and Stratum Now to my business contacts, as whatever the IT need Daniel always delivers, and he's the one person I turn to time and time again. When I need tech help for Evopr, in fact any tech queries at all, I give Daniel a call as he never lets me down. I highly recommend Daniel and Stratum Now.
Kathryn Watts
Owner of Evopr.com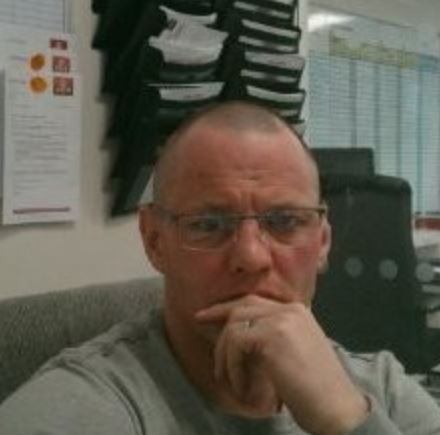 Stratum Now was introduced to Core Environmental Services via a recommendation after we were let down by others on two separate occasions. Daniel at Stratum Now has helped set up, organised and maintain our computer systems for many years now and responded to any problem that have occurred within a matter of a few hours. Core Environmental Services will continue to use the services of Stratum Now for the foreseeable future and would recommend their services to any supplier or customer.
James Overthrow
Core Environmental Services
Tomorrow, you'll wish you'd have called us today.
We're ready when you are. For a free no-obligation chat, get in touch and we'll see how we can help you.