Nationwide IT Support
Birmingham, London, Manchester, Liverpool and beyond
Our company is modern and flexible. It's been designed from the ground up to be flexible, and we can respond to any company's IT needs in many ways. We can be your one-stop shop, your virtual IT department, and your trusted advisor for IT support.
In partnership with industry-leading vendors such as Microsoft, Dell, HP and more, we're able to support and advise on a wide range of technological solutions. We remain vendor-neutral and service & supply the equipment your business has, and supply & replace according to your need, not to what our manufacturers tell us to.
Our engineers work remotely with customers all over the globe, and regularly travel to our customers across the UK (and beyond). Our clients enjoy our ability to respond 24/7 to your requirements and emergencies.
We're your virtual IT department
Don't build your own IT department – just use ours! Stratum Now has the right connections into the industry to allow us to transform your business into one with solid, dependable information technology.
Our 24/7 call handling team will ensure your support request is dealt with promptly.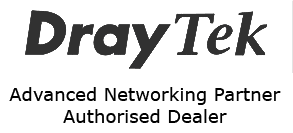 Nationwide coverage
We have a central pool of engineers based in Birmingham, Redditch and Worcester which are your go-to team for routine support calls. That team also services nearby clients for support calls and projects.
We also have a nationwide team of engineers who work from home and commute to our customers in Birmingham, Solihull, Liverpool, London, Glasgow, Cheltenham, Evesham and many other towns and villages across England, Scotland, Wales and Northern Ireland.
Our foreign clients are also handled by the same specialist team! We have clients in France and Spain who simply won't trust their IT infrastructure with anyone else.
An engineer on-site within 30 minutes
Our standard service level agreement will provide you with a response from our technical team within eight business hours, but if you need the extra on-site presence we can arrange to have an engineer at your premises, subject to geographic coverage, within 30 minutes should the need arise.
Four- or eight-hour response
SLA calculated from when you call us
Immediate phone & remote support
Over £10m of spare parts on hand
Nationwide spare parts storage locations
Head office in central Birmingham
Engineers dispatched in as little as 10 minutes
Nationwide coverage
No contract required
Low, fixed, predictable costs
Fast & personal service guaranteed
Not all services are available on all service agreements
They always provide a great quality of service - no hesitation to recommend
Matthew Williams
Countrywide Electrical Services
Fantastic service from Stratum Now, will certainly deal with them again
Pete Russell
Carpet & Flooring
Excellent support and solutions. I would highly recommend them
Thomas Avery
Rhubarb Property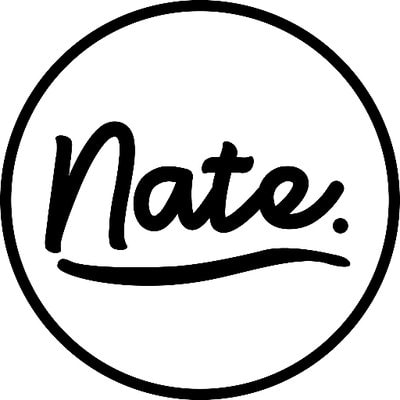 Speedy, professional and personal service from a great team, since 2008
Nathan Dainty
ND Wedding Photography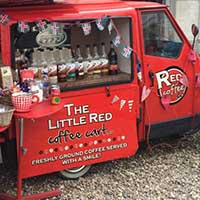 Professional, prompt and efficient at answering any query I have
Rebecca Lee
Red Coffee Co
We've been the safe hands of Stratum Now since 2008 - excellent service
Andrea Brampton
Solar Travel
Dealing with Stratum Now is a simple and straight forward process
Tom Maher
Original Patty Men
Stratum have provided IT support to our charity and social enterprises
Dan Sandford-Smith
Worth Unlimited
It's not just "IT" puns… give us a call on 0121 348 8790 or use the form below to find out what else we're good at.